Welcome to Pocahontas
Pocahontas is a community of 1867 people located in Northwest Iowa. Our community-minded city offers the amenities of a larger city with small town charm. We invite you to visit Pocahontas and see why we are proud to call it home! Pocahontas is a great place to live, work and play. Let us prove it to you!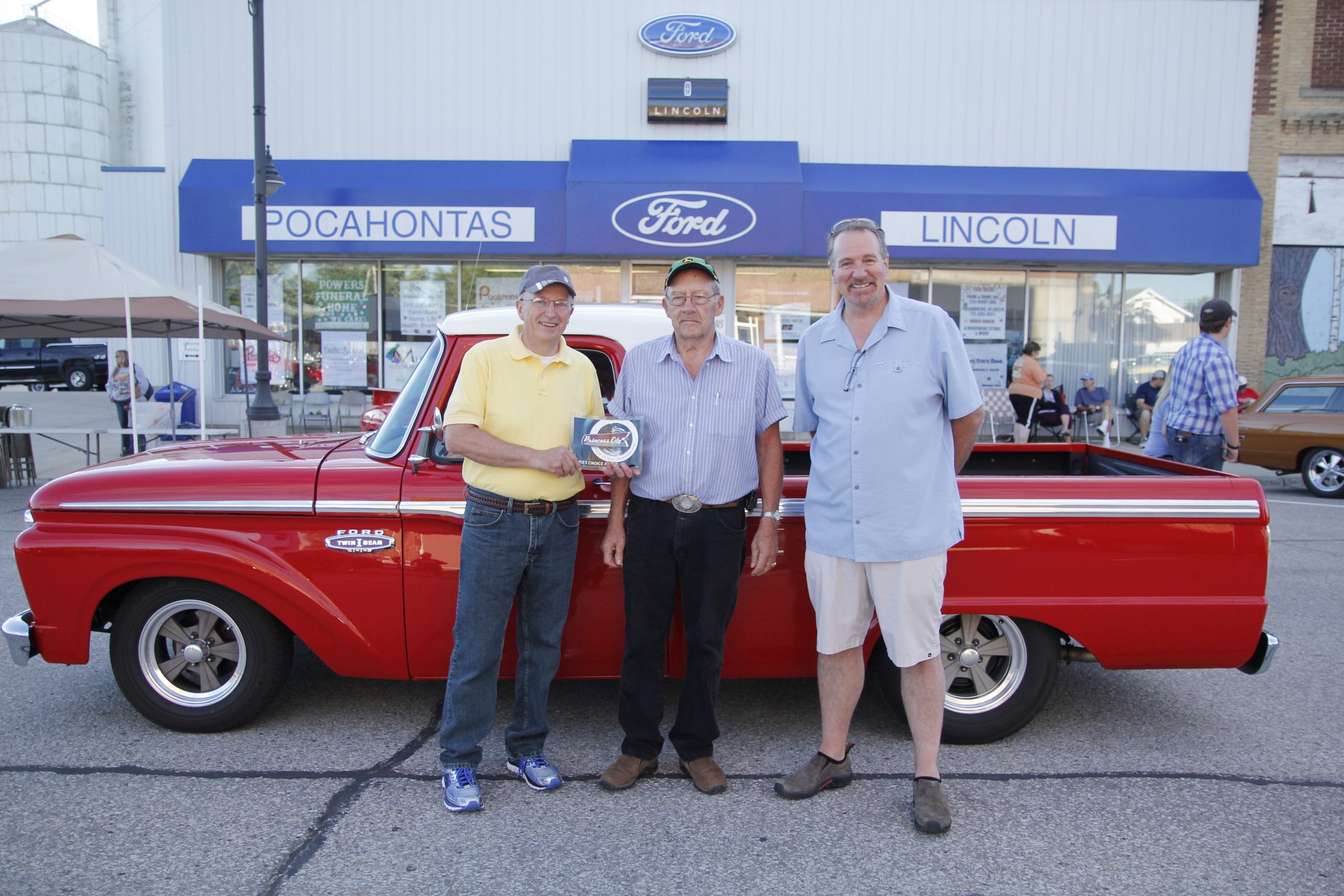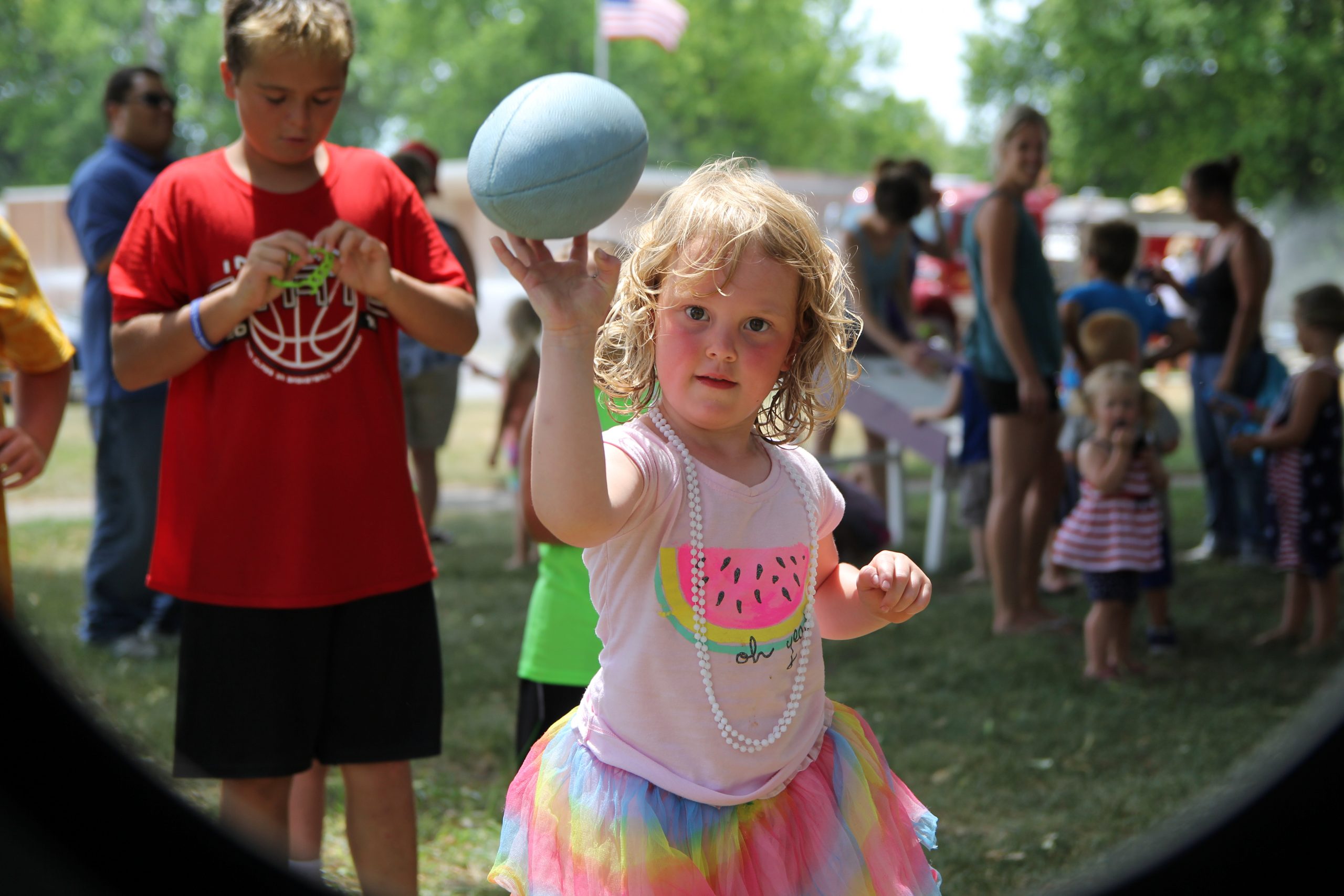 Learn about the Pocahontas Chamber of Commerce.
See More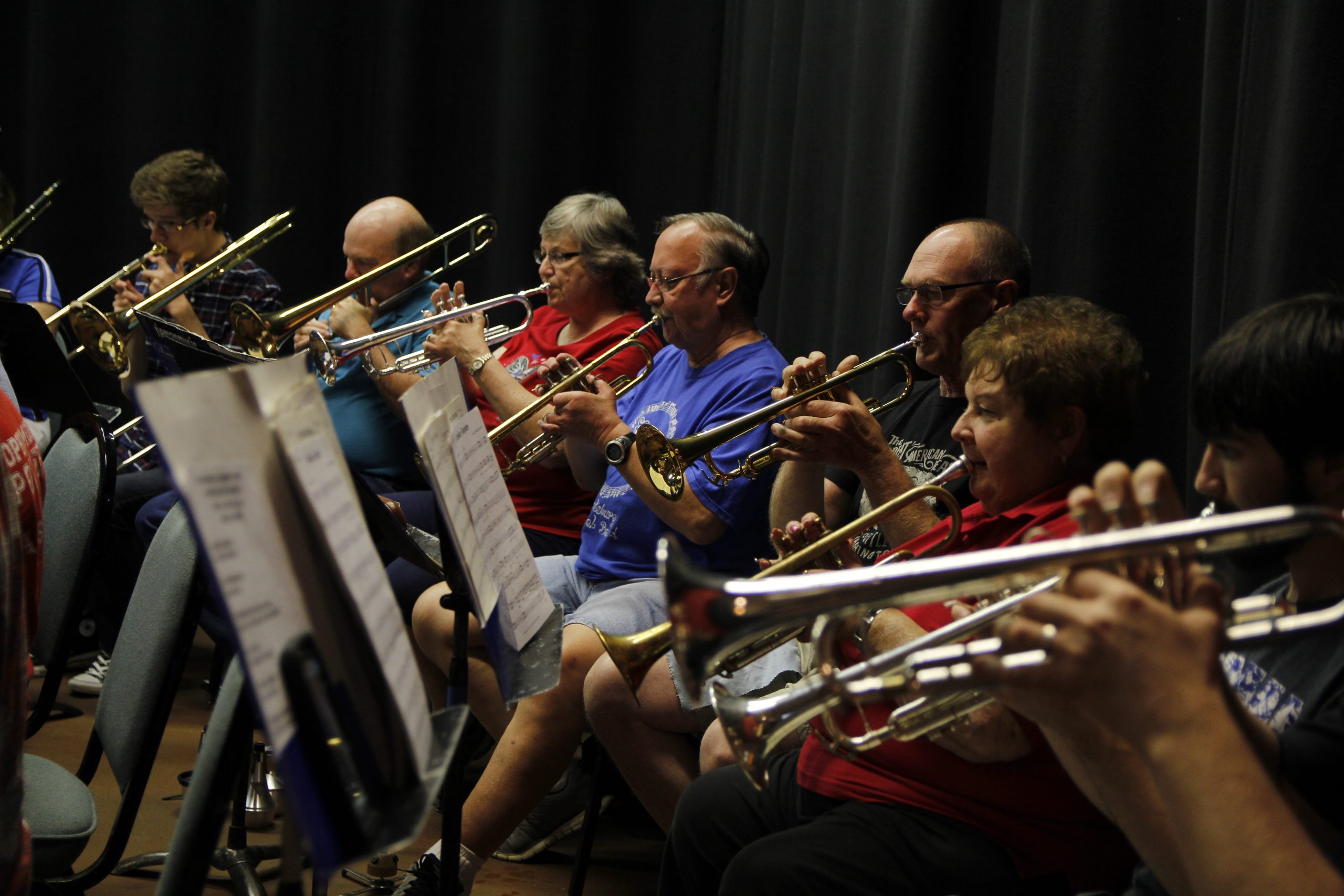 Are you new to our city?
Welcome to Pocahontas – we're so happy you're here!
Getting Settled

I love living here because…